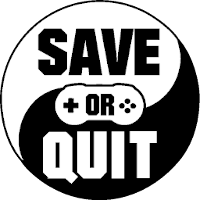 Oct
16
Capra, sometimes a pax wants a human driver.

Dec
23
Imagine a world where time and space are but playthings. Exist in the 4th dimension; Moving along your own time line, warp the environment, solve puzzles your way.

Aug
08
Swing to the 80's neo retro style.

Mar
27
Author: UN0W3N Title: Try Hard Parking Steam: Released Developer: gearspecs Publisher: gearspecs Genre: Arcade Racer Release Date: 4th of January, 2017 Type: Single-player General Impression Yes, I've noticed the game's title. "Hard" is still an understatement in this case. Was […]

Feb
13
Ellipsis is a neon-themed minimalistic action puzzler where you have to dodge obstacles and enemies. No shooting involved but plenty of being shot at!