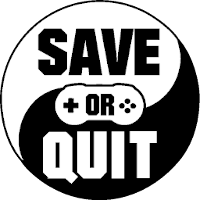 Jul
12
Gladius delivers a competent 4X game with too little content for the asking price.

Apr
13
Synthwave aesthetics fused with vehicle arena combat. Is Nightwolf: Survive the Megadome already worth your fiver?

Mar
16
It's another anime Dynasty Warriors, except with crusaders in Persia!

Mar
11
If it wasn't already 35 years old, the Nobunaga's Ambition series could be considered Japan's answer to Shogun: Total War.

Feb
06
Railway Empire wants to be the Railroad Tycoon of this generation. Can it succeed?

Aug
06
All ye board gamers in search of a real challenge, rejoice! Terry Mystica comes to Steam & mobile.