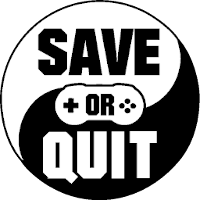 Mar
02
Warriors Orochi 4 is now super Ultimated. Oh, my Gods!

Jan
05
I swear Darksiders manages to change itself every iteration and keep my love and support for it.

Nov
16
Dynasty Warriors and Samurai Warriors are back for the 4th time, bringing back classic the "Warriors" gameplay along with a few changes and additions to the true and tried formula.

May
13
The Adventure Pals is a perfect game to introduce kids to platformers.