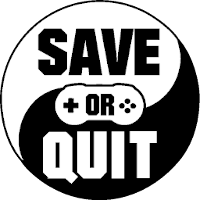 Jan
14
A point-and-click game about a simple Ukrainian man trying to get out of debt.

Aug
31
Rogues are not all bad and selfish. It even takes a special education to become one. Hero University has just the class for it.

Jun
19
Having a problem of paranormal nature? Detective McQueen and Officer Dooley are on the case.

Mar
04
A quirky puzzler that has you taking on the foulest of enemies: uncleanliness!

Oct
05
A fun and light-hearted point and click adventure through hell by a blogger and his newly made demonic friend.