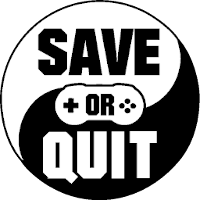 Mar
12
Another tool to help beginners? Count me in.

Nov
02
Travis actually strikes for the first time on PC and it's a solid entry.

Oct
01
I know the Devil. A magic realist, character-driven visual novel. Haunted by 80s synth-wave and the Blair Witch. I know the Devil. It's queer, troubled and rebellious. Do you?

Apr
17
Rejoice! Finally, after waiting years, a Mystery Dungeon style roguelike hits the PC. DragonFangZ bares its teeth. Let's take a look.

Jun
02
Reading this review will certainly clear your hue.