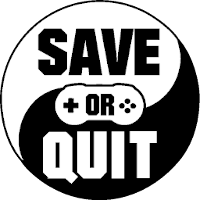 Dec
09
PVP and spaceships with BFGs!

Sep
16
Castle of Shikigami – it's been a very long time, but how does it hold up now that it is on PC?

Oct
06
Pharaoh Rebirth+ is a side-scrolling adventure game in which you are playing as Dr. Jonathan Banfield, renowned treasure hunter and rabbit.