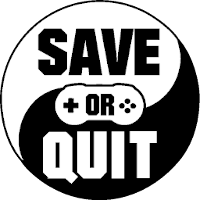 May
08
Become a seven-person mass extinction event, and mash the a button until nothing moves.

Mar
15
Conglomerate 451 is rough around the edges, There's no getting away from that fact, but it's not without some merit.

Dec
19
Happiness is mandatory, but will this game actually make you happy?

Sep
28
Although rough around the edges, and still rough on the eyes and ears, Queen's Wish may be Spiderweb Software's most well-paced adventure to date.
May
14
The highly awaited sequel to Pillars Of Eternity is here, and boy is it here to stay.

May
11
Tower Of Time is a classic roleplaying masterpiece and one of the best Classic RPGs that has come out in years. A must have for any RPG fan.

Dec
16
SpellForce 3 is the most recent entry in the long-running RPG/RTS hybrid fantasy series. It looks stunningly beautiful, but how does it play?

Mar
14
Torment: Tides Of Numenera is a CRPG (Classic RPG) set in a very distant future, almost one billion years ahead.

Feb
05
Heroine Anthem Zero focuses on story-telling, which is all fine and good unless you're in the market for a solid metroidvania. Combat takes a backseat to narration and platforming for a more laid back metroidvanian experience.