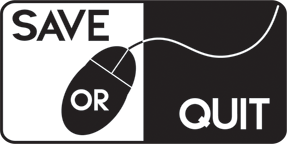 May
14
The highly awaited sequel to Pillars Of Eternity is here, and boy is it here to stay.

May
11
Tower Of Time is a classic roleplaying masterpiece and one of the best Classic RPGs that has come out in years. A must have for any RPG fan.

Dec
16
SpellForce 3 is the most recent entry in the long-running RPG/RTS hybrid fantasy series. It looks stunningly beautiful, but how does it play?

Mar
14
Torment: Tides Of Numenera is a CRPG (Classic RPG) set in a very distant future, almost one billion years ahead.

Feb
05
Heroine Anthem Zero focuses on story-telling, which is all fine and good unless you're in the market for a solid metroidvania. Combat takes a backseat to narration and platforming for a more laid back metroidvanian experience.