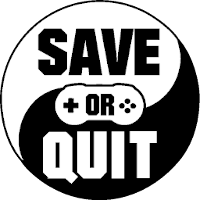 Jul
17
Fun AND Relaxing, definitely worth checking out despite Early Access!

Feb
03
It's a struggle to find a compelling reason to play Meeple Station in its current state.

Jul
02
Goblins of Elderstone is an Early Access city-building game focused on a small tribe of cute little goblins. Awwww.

May
10
Take control of three friends as The Apocalypse begins. Fight demons and werewolves, recruit survivors to your cause, and grow vegetables to make salad!

May
05
The Spatials: Galactology is a cute space colony sim with a heavy focus on production and logistics that sadly falls short in a few areas.

Mar
15
The latest strategy title from Paradox is set on Mars. Control a squad of drones and rovers to pave the way for human habitation, and then try to keep the colonists alive — and profitable, of course!