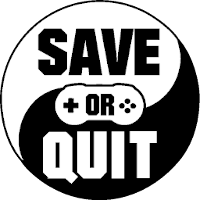 Feb
22
A solid platformer game with a lot of unique mechanics and boss fights.
Oct
19
Rising Hell's smooth mechanics and sense of style make it one to watch

Nov
06
SINNER: Sacrifice for Redemption is one of the first few exclusives to hit the Discord Store, but is it good enough to warrant players to jump on a new storefront?

Mar
31
My Lovely Daughter introduces an amnesiac alchemist and his dead daughter, and piles of dead homunculi, betrayed by the father that they thought loved them.

Jan
24
Legrand Legacy is a new JRPG that does a lot of things right and introduces some fun new mechanics to the combat.  Let's take a closer look.

Aug
15
A hand-drawn shooter releasing soon in August, does it stand out amid the competition?.