Three years in the making, FS2 is finally almost here and we couldn't be more excited!
Steam:
Imminent!
Type: Single-player, Multi-player
Genre: Turn-Based Strategy
Developer:
Mode 7
Publisher:
Mode 7
Release date: SOON!
I've been watching Ian and Paul at Mode 7's regular "dev-vlogs" of the ever improving gameplay of FS2 for as long as I can remember now, but today there was something different. Instead of the usual technical commentary aimed at FS veterans, here is a general "Gameplay Preview" showing an overview for those who may not be familiar with the original game.
We'll be bringing a review of FS2 to you in due course, but meanwhile feast your eyes on this video. I'm sure you'll agree, it's looking fabulous! Get it onto your wishlist!
If you haven't played Frozen Synapse (you don't know what you're missing!) the core feature is that it's turn-based, but you don't take turns as such. Both players (or player/AI) plan their moves, and then both moves get played at the same time in increments of a few seconds. At the end of a battle you can replay the whole scenario as if in real-time. There's no you-take-damage then I-take-damage nonsense. Another main point is that unlike other turn-based games played on hex grids, here you can position and move your soldiers wherever you like, so one pixel can make all the difference between life and death!
Anyhoo, before I get carried away (I should save it for the review), here is the store page info: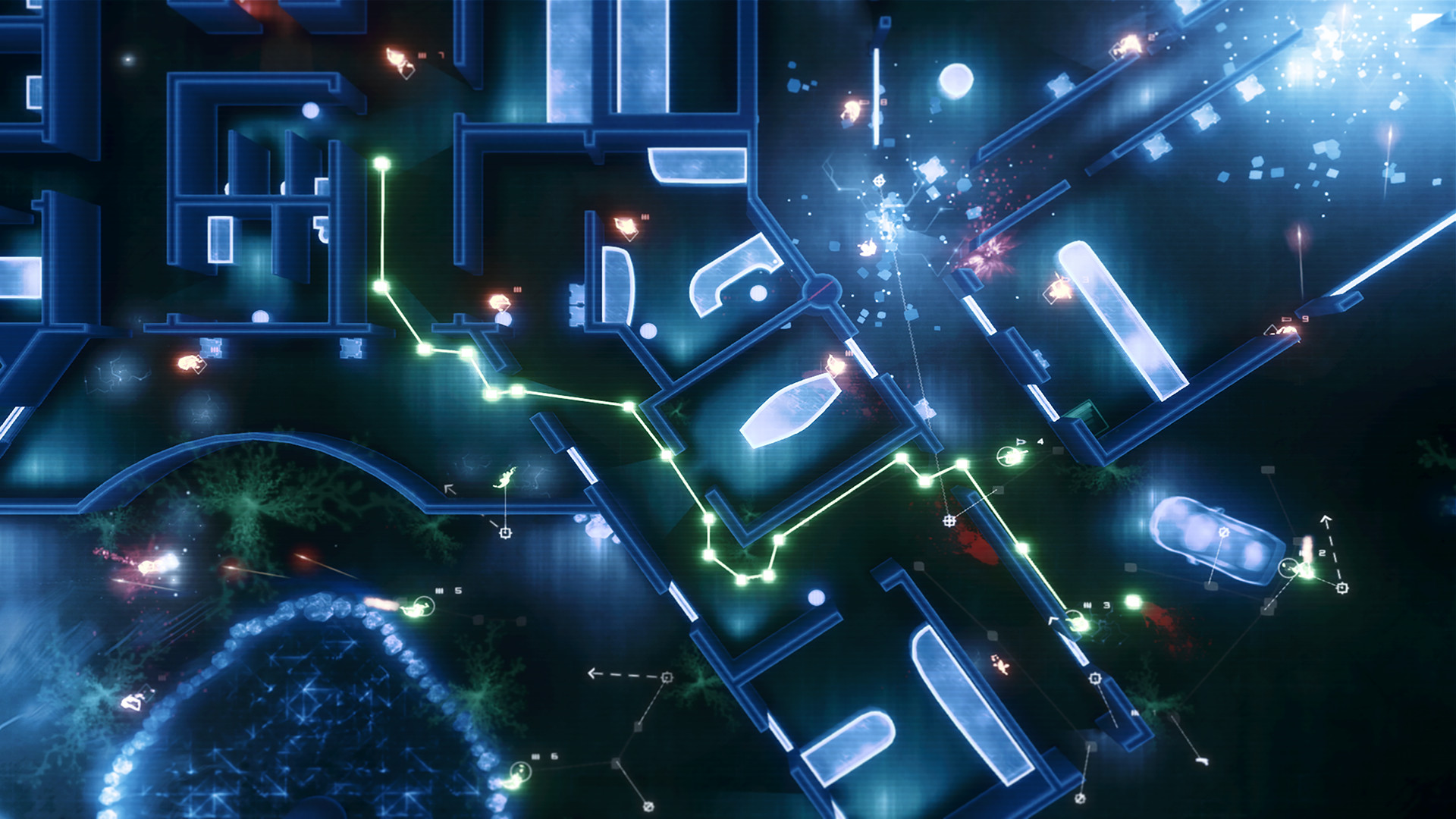 Single Player
In single player, Frozen Synapse 2 features a vast procedurally generated city. Enter any building, engage any target anywhere on the map…you define your own strategy.
The city is a living system, with many AI-controlled factions vying for control. Each faction has its own personality and behaviour; each responds differently to your actions.
Choose to collaborate or betray; rob banks or establish a delicate political accord: it's up to you.
Investigate the mysterious force which is making incursions into the city while trying to establish your own power base in this complex and treacherous futuristic world.
We're calling it "open world tactics": grand strategy meets tactical precision.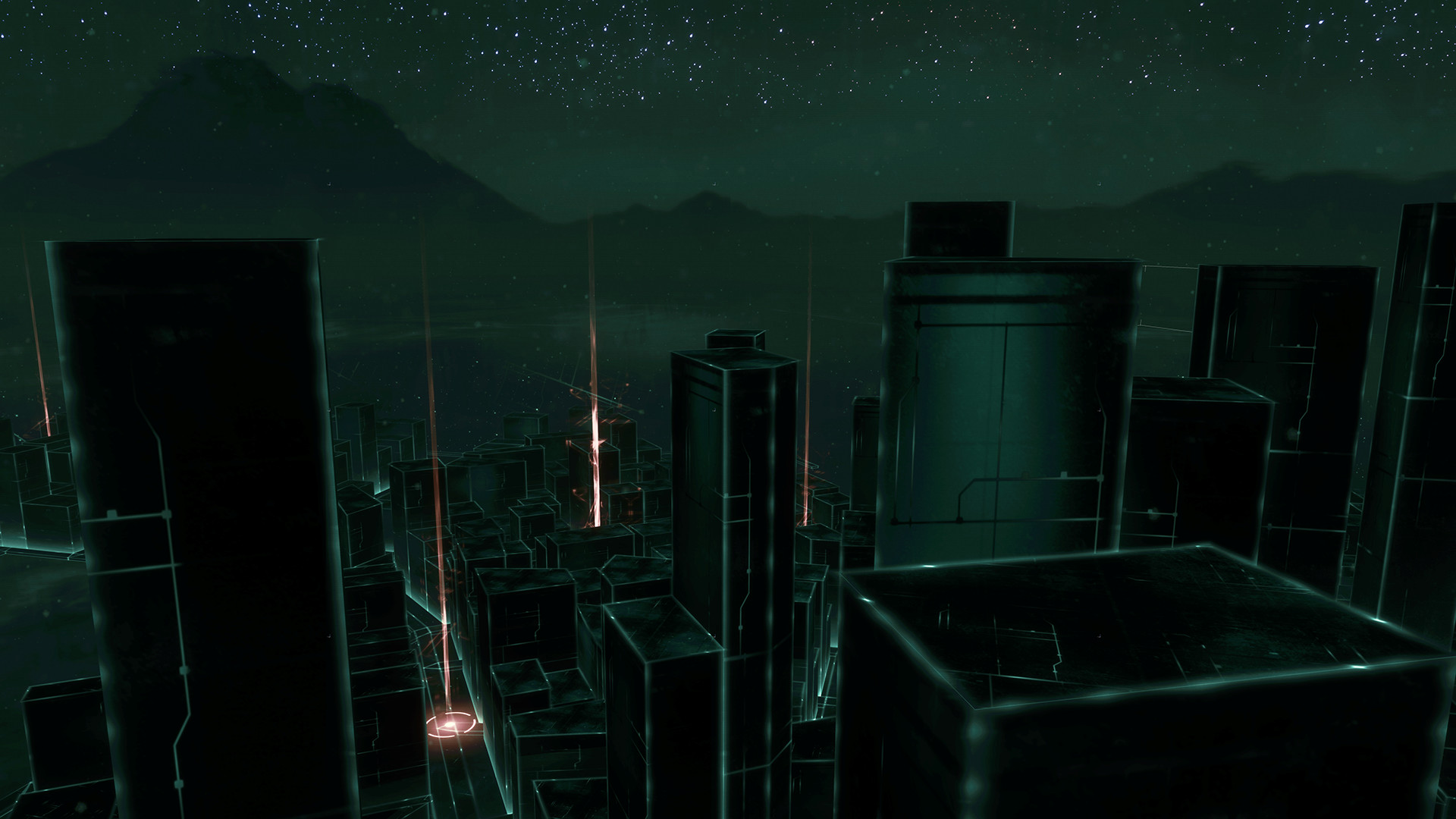 Gameplay
Frozen Synapse 2 will add many more unit classes as well as more complex unit stats.
In single player, new stealth gameplay allows you to sneak into buildings undetected, or cause panic when a security guard spots your squad.
Curved walls and new objects like trees, rocks and cars allow for much more realistic levels.
Multiplayer
Frozen Synapse 2 features all of the classic multiplayer modes from the original game as well as new ways to outwit your opponents.