New Action Adventure game aiming for release in December
A Collection of Bad Moments is an adventure game where the player discovers themselves in various tough situations and must use their wits to figure a way out! The moments vary from a deadly asteroid mission and mysterious virtual reality simulation to an airship duel! As the player progresses, they are rewarded with further unlockable adventures.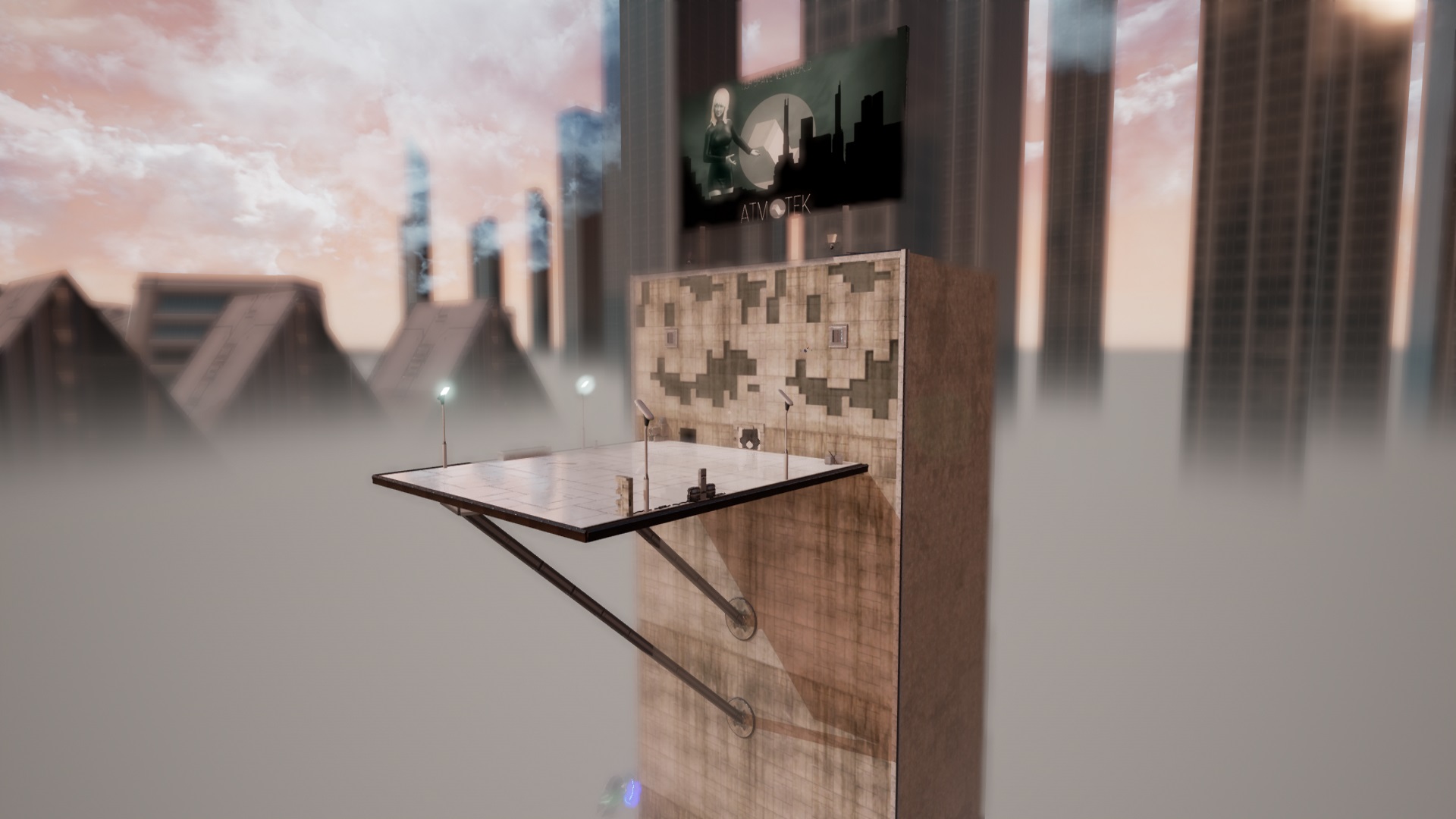 About This Game
A Collection of Bad Moments is an adventure game where you are thrown into a several different challenging short scenarios through which you must navigate your way out by using your wits! The scenarios vary greatly, from an asteroid mining mission gone astray and simulated reality world to an airship duel.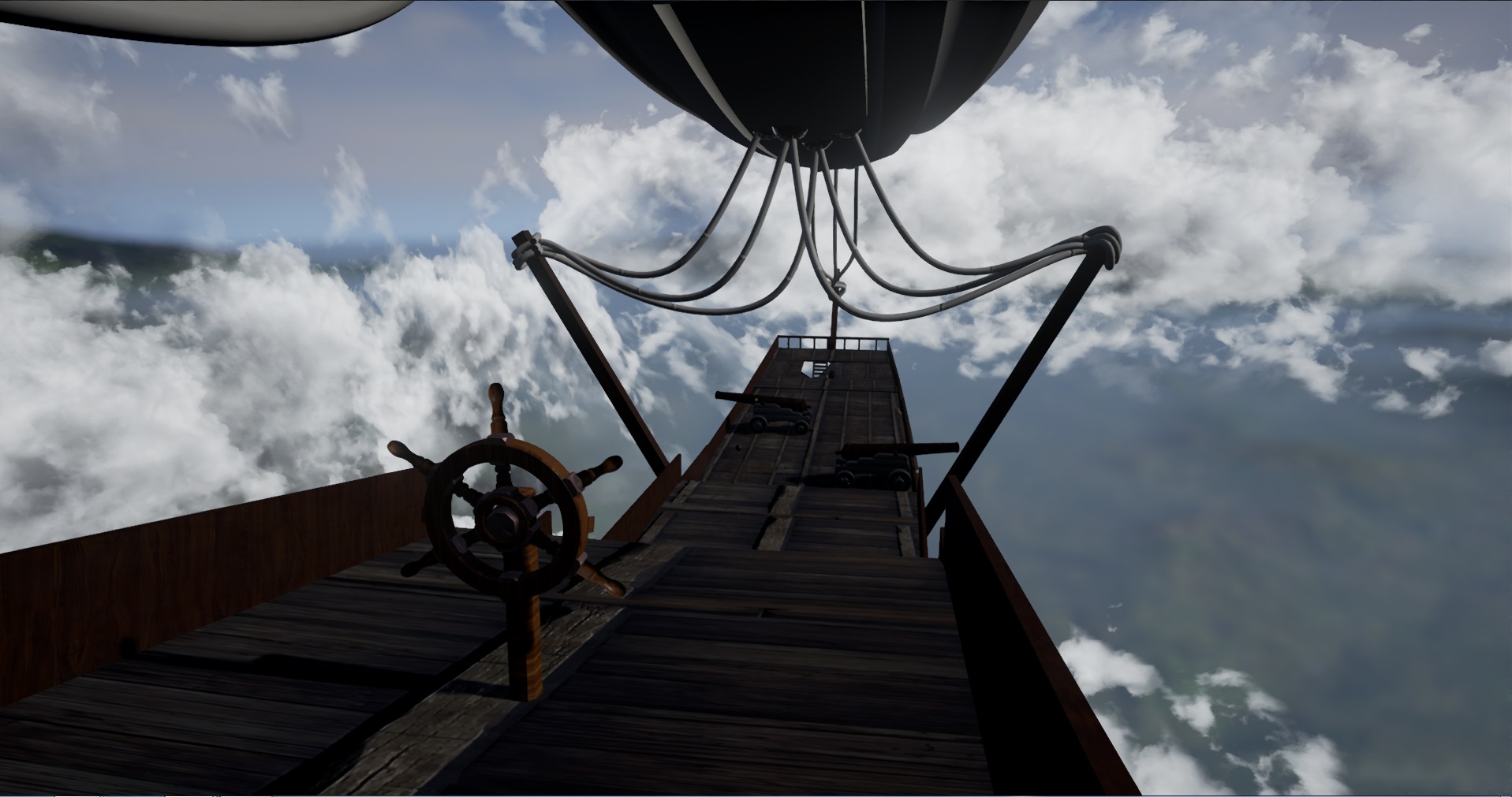 Prospector 9
You are serving as a miner in an asteroid when a comet strikes the planet you orbit. Figure a way out of the rock while managing your oxygen levels by combining water and electrical power cells to synthesize oxygen! Additional discoveries await to be uncovered in this exotic location.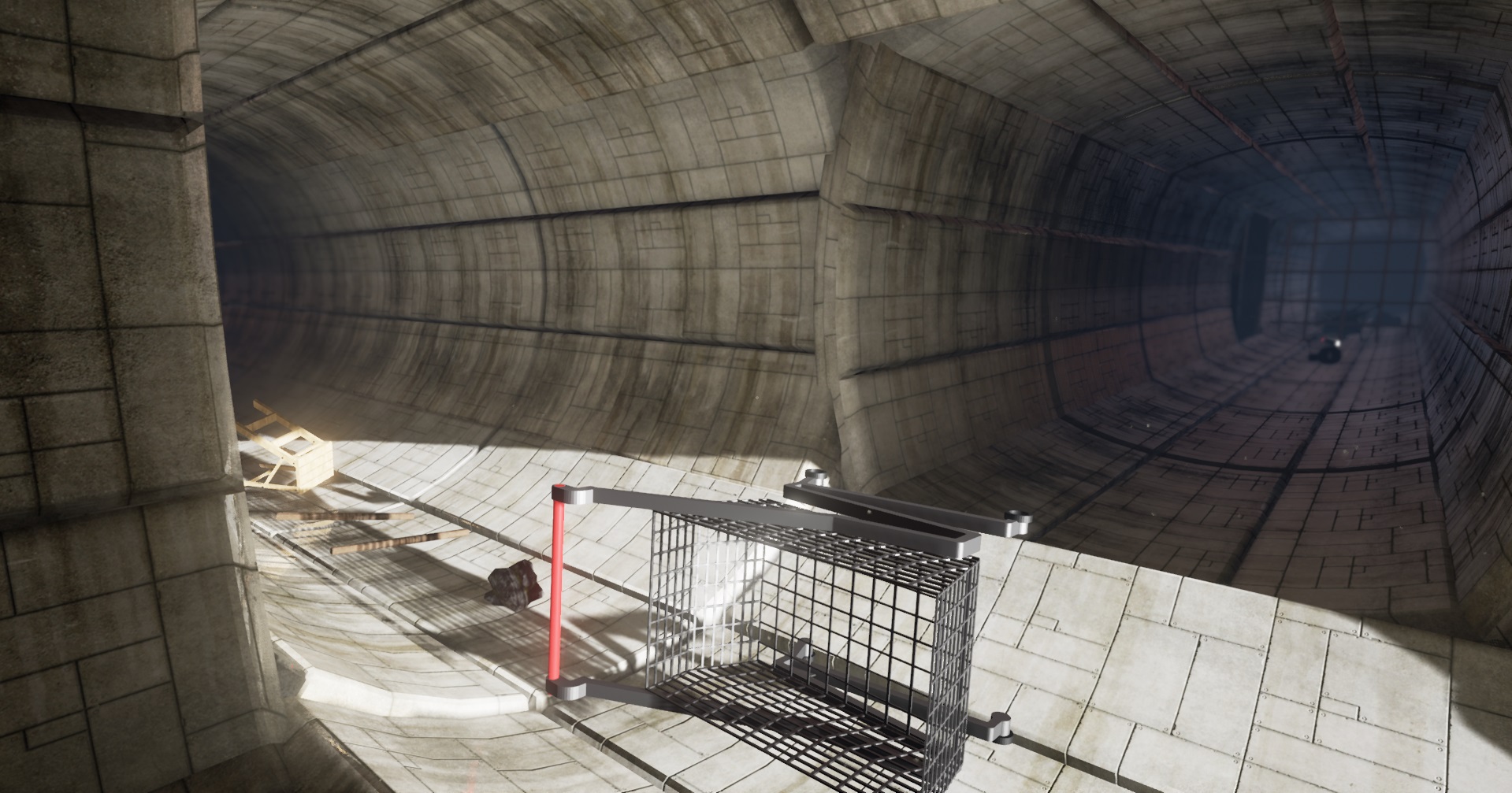 Roof Escape
You managed to escape with corporate secrets to a SkyCar platform but armed agents who want to do away with you are right outside a door that's wont hold much longer. Use the surroundings to your advantage and try to sort yourself out of the soaring heights and deadly enemies!
Beyond Green Lane
You have laid dormant in hibernation for untold years. Now, you have awoken and find yourself seemingly alone in a strange town within a virtual world. Discover what the mysterious town holds for you, what is its purpose and more importantly, what lies beyond it!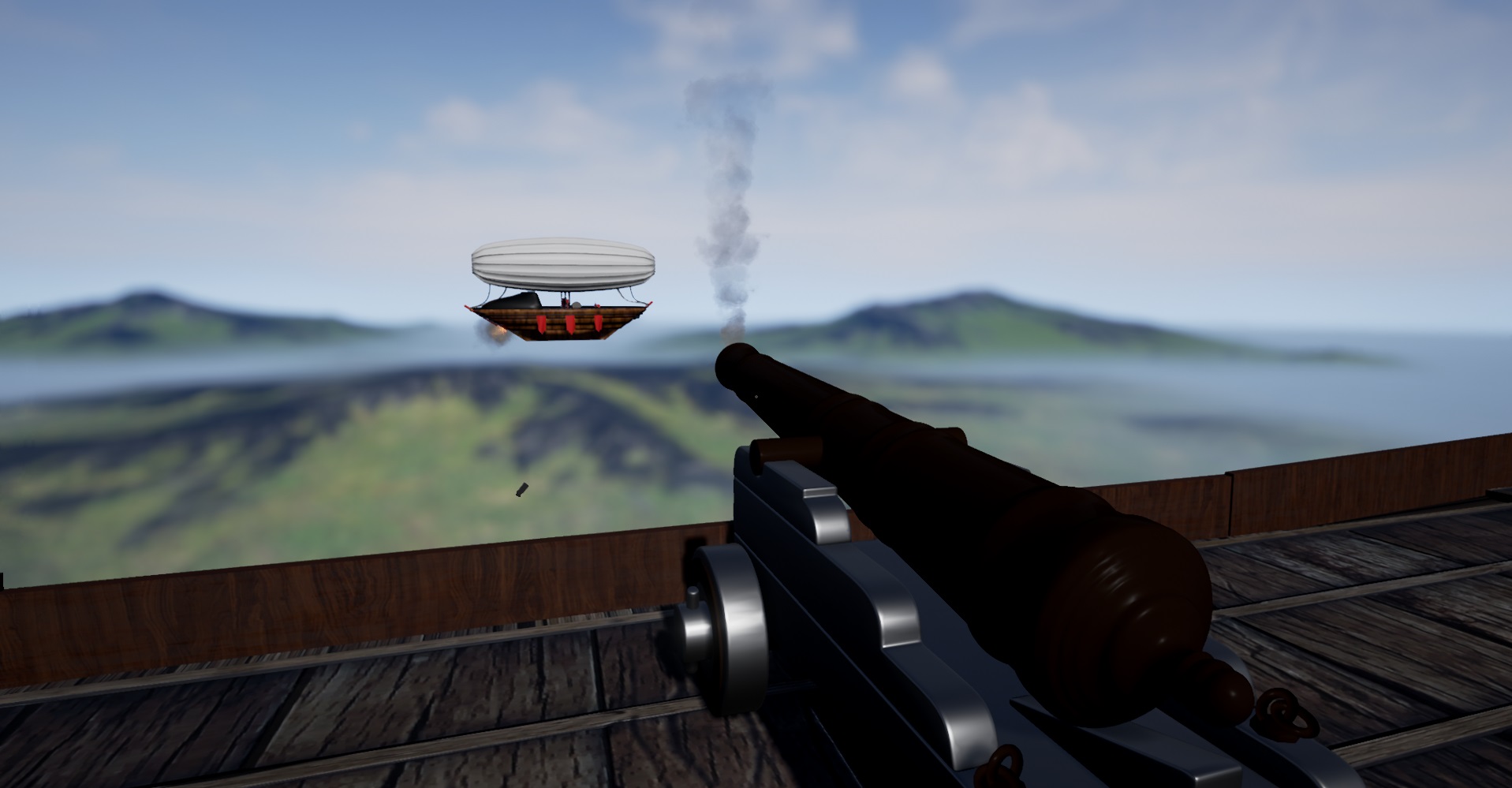 Sky Captain
You are a captain of an airship, making your way along the clouds on a beautiful day. All is fine until something appears in the horizon!
Hidden Scenarios
Beyond the four official scenarios, as the player progresses, they might be rewarded with unlockable moments!