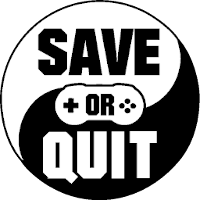 Dec
20
This is what happens when XCOM is set in a dark, horrific world full of angelic women and hideous creatures.

Aug
21
Yar har, fiddle-dee-dee. Do what you want 'cuz a pirate is free.

May
21
Manage a team of hunters and mercenaries on their quest to cleanse the land off otherworldly corruption.

May
03
Manage your secret spy organization and uncover the conspiracy in this Cold War era tactical RPG.

Nov
13
A tactical combat 2D platformer set in an insect-filled Wild West world.
Oct
02
Are you on the lookout for a tactical combat game complete with an array of interesting, highly detailed and unique heroes to go into battle with? If you love conflicts where the outcome depends on your battle strategies, you will […]

Sep
10
Ancient Romans may have given us the calendar, indoor plumbing, concrete, highways, and socks, but according to Aggressors: Ancient Rome, it's their contributions to 4X gaming that will go down in history.