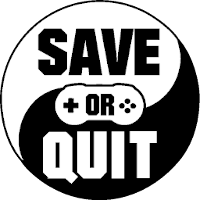 Oct
24
Is this game another Terraria-styled copy? No, it is something totally unique!

Sep
19
The number one railroad company simulator out there, Railway Empire is the spiritual successor that Railroad Tycoon veterans have been waiting for and its DLC package only makes it better.

Dec
18
The fully functioning game has been delayed. Please pardon the inconvenience.
Frantic, frustrating, but often fun. Traffic management where you build the tracks.
A half-step back towards the formula of the original, Train Valley seems a little confused about what it seeks to be.

Feb
06
Railway Empire wants to be the Railroad Tycoon of this generation. Can it succeed?