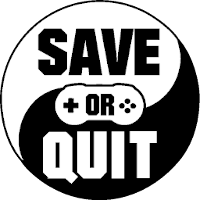 Aug
24
Why yes, pinball and large-breasted half-beast ninja girls do mix!

Jul
18
Indulge in some playful S&M with Ryona or watch Ice Queen Yumi fall in love with you!

Jun
26
Senran Kagura's infamous Intimacy Mode gets its own game, and it's really rather good.

Mar
09
Games based on fan service are a strange bunch, and SENRAN KAGURA Peach Beach Splash is no different in that regard. But it's really rather good.