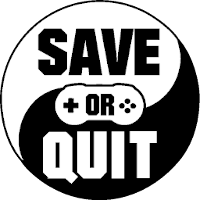 Feb
25
Is it bad that I kinda still want to try out streaming?

Sep
14
Lovely graphics and music provide a window into a beautiful world that's plagued by cyclical floods … and very poor game balance.

Aug
09
Take to the high seas and build your fortune as you dive into trade, industry, and piracy.

Feb
07
Return to a time before the frostpocalypse and plant the seed of one of the emergency settlements necessary to ensure the survival of the human species in this excellent downloadable content for Frostpunk.

Nov
17
Please don't run out of coal before the night ends. *Generator shuts down* Nooo!

Jul
15
Drop from orbit and reclaim the Earth, starting atop three cliffs.

Oct
15
The long-awaited sequel to 60 Seconds! is finally here, and now you get to play as survivors of a nuclear holocaust in space.

May
10
From the makers of This War of Mine, comes Frostpunk, a society survival game where you have to manage the last city on Earth, in the midst of a global catastrophe.