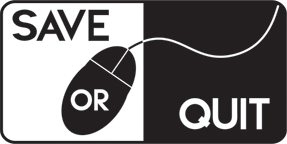 May
20
A beautiful, but flawed mini-masterpiece, FAR: Lone Sails has some wonderful scenes coupled with some frustrating bugs.
Dec
10
de Blob slaps a new coat of paint on itself for a PS4 release.  It's been nearly a decade, will gamers find it outdated or surprisingly fun to play?  If you're interested, then it's time to get your inner Bob […]

Mar
17
A human colony built away from Earth seems like a nice place to live. Where nothing goes wrong as everyone lives to better the colony. But what happens when you add something nonhuman?

Feb
07
Pivot Pilot is a platformer / puzzle game mix, with some twists in the regular formula. The first thing about this game, is that the player will have to control not one, but two very different characters simultaneously in each […]