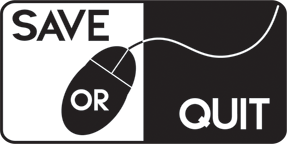 Jan
16
A hilarious party game, don't miss it.

Aug
06
All-Star Fruit Racing is a good-looking racing game with smooth, but ultimately shallow and generic gameplay.

Aug
01
A party game about spawns of Cthulhul trying to enter a party.

Jul
22
Bang Bang. Gal*Gun 2 sets out to make cupid's bow look like a ten cent water pistol.

Jun
26
Quinn, I think I know who kidnapped you. It was the developers!