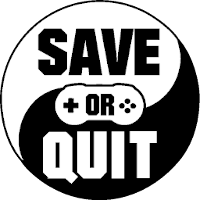 Nov
18
A cyber-ninja running and slashing his way to the top of a neon tower.

Oct
08
Maybe the aliens wanted some parents of their own?

Jan
05
I swear Darksiders manages to change itself every iteration and keep my love and support for it.

Oct
07
Can our brave young dinosaur boy fulfill his dream of becoming a soccer goalkeeper? Enlisting the help of a fairy, he wishes for bigger hands in exchange of completing challenges for the fairy.

Oct
27
Overgrowth finally released on Oct 16, 2017, but is the game worth the nearly decade-long wait in development?