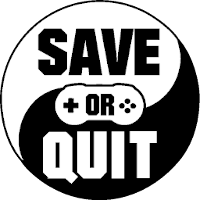 Oct
16
Intro I am going to review Port Royale 4 soon, which was previously previewed by a reviewer who had not played the series before. He talked about enjoying the game, but not quite feeling prepared to talk about it at […]

Aug
21
Yar har, fiddle-dee-dee. Do what you want 'cuz a pirate is free.

Feb
04
Shantae has been a half-genie half-dressed hero since 2002 on Game Boy Color, since then constantly delivering good quality platformers. After a successful Kickstarter, and building on WayForward's experience with DuckTales: Remastered, Shantae makes the jump from pixel art to […]
Dec
05
Draw Slasher is the unique demanding and dynamic action packed beat'em up you need only a mouse to play. Cut, slice, snip, sever, chop, shear and trim hordes of Pirate Monkey Zombies.

Nov
13
If you think of a comedy point and click adventure game featuring the hapless antics of a rather inept pirate, your first thought may be the Monkey Island games by LucasArts. Well, there's a new game to pick up that […]