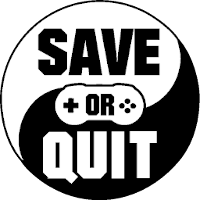 Apr
05
A classic SRPG returns in a new Fashion!

Mar
25
Trails of Cold Steel comes to Steam for the third time, bringing PC players another meaty adventure.
Oct
22
Trails of Cold Steel finally jumps onto the current generation

Sep
29
Utawarerumono gets a new Warriors-like version of Mask of Deception. How does it fare?

Mar
13
Which are you, the mask or the face underneath?

Sep
18
Labyrinth of Refrain: Coven of Dusk allows you to dungeon crawl with an entire custom-made army. Sweet.

May
15
Shake-down enemies with your fists or your wallet in this quirky beat-em-up by Nippon Ichi.