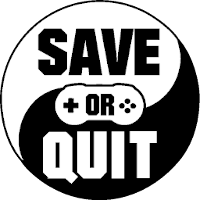 Jul
01
Great characters and frantic combat, but there's just not enough to do.

Sep
11
Would Heroes of the Storm and Helldivers make a good mix?

Sep
11
Battle Royale and MOBA had a baby, and it's beautiful.

Sep
18
Sky Knights is an atypical and fresh MOBA-style pvp focused game with a good combat system and fast-paced battles. However, balancing problems and a lack of content prevent it from becoming a great title, for now at least.

Mar
01
Dropzone has made it to open beta after spending the last six months in closed beta status. With this new stage in development, Sparkypants Studios decided to bring their MOBA style strategy game to Early Access as they creep closer […]