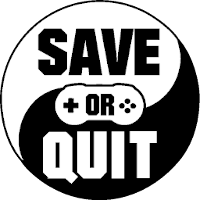 Jun
26
Senran Kagura's infamous Intimacy Mode gets its own game, and it's really rather good.

Jan
22
Return to the beginning of SENRAN KAGURA in beautiful, smooth, soft, and very bouncy 3D. Now available on Steam for PC!

Jan
15
Gungrave has risen again after a decade of resting and this time it's in VR. However, will it leave a mark in VR space?