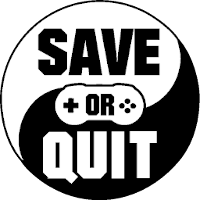 Jun
02
Why, I should be offended that you think I would smuggle illegal goods into London! Good day sir.

Mar
21
There is too much emphasis on resource management, to the detriment of shooting demons to pieces.

Oct
28
Returning to the darkness this soon still feels fresh. A great piece of DLC.

Sep
21
An odd name and a weird yet very well done mix of concepts that should not stop you from buying and enjoying this phenomenal experience

Jun
11
Excuse me, would you like to join my cult? We have cookies.