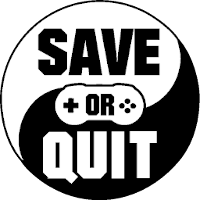 May
18
Following the success of the first game, Bloody Trapland 2: Curiosity comes along with more hardcore platforming action.

Nov
07
SEUM is all you need in order to satisfy your heavy metal and platforming needs.

Mar
22
An unapologetic 3D Sandbox "racer" which endears itself to players through its unconventional approach and content creation potential.