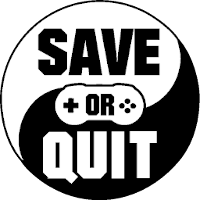 Feb
23
Can Ubisoft make a dent into an increasingly crowded market?

Feb
19
The Mobile Game Beyond Its Platform.

Jul
29
The Gardens Between takes a simple method of puzzling and manages to make it something notable, which is an achievement in and of itself.

May
31
Part interactive art, part experimental narrative, and part digital therapy, the lunar-themed Ritual of the Moon is ultimately a weightless experience.

Nov
16
A brilliant platformer with backgrounds that change and morph as you progress through the levels.

Nov
20
With little to no curation, the App Store is full of garbage. When Steam stopped controlling every single release and opened the valve, the Steam store started to look increasingly similar to the App Store with tons of worthless games. […]