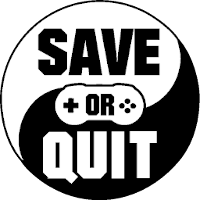 Sep
25
Rules are for losers, everyone dies today!

Feb
20
Greetings, Reaper, and welcome to the job. You are to decide the fate of mankind, one profile at a time.

Oct
05
A fun and light-hearted point and click adventure through hell by a blogger and his newly made demonic friend.