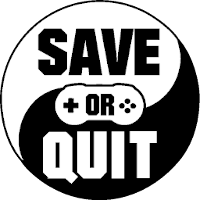 Oct
21
Hazardous duels between surfers and zombie bears.

Oct
14
Challenge your friends to a frantic game of Pong set in space as if it was a Saturday morning cartoon

Jul
13
Outstretch both arms and grab 'em balls.

Jan
30
A unique indie fighting game for local multi-player and single-player, if you can handle how destructive it is!

Jun
19
Author: Sherlock Van Helsing Steam: Released Developer: Bandit-1 Publisher: Surprise Attack Genre: Western 1v1 Duel Release date: 21st April 2016 Western Press is a 1v1 western dueling game developed by Bandit-1 and published by Surprise Attack. As a big fan […]