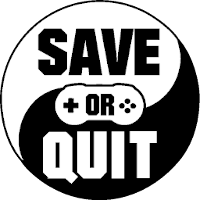 Oct
11
The world is full of maladies and it's up to you to create a hospital capable of treating them.

Jul
14
I thought you knew what you were doing, Doctor.

Oct
06
Pharaoh Rebirth+ is a side-scrolling adventure game in which you are playing as Dr. Jonathan Banfield, renowned treasure hunter and rabbit.