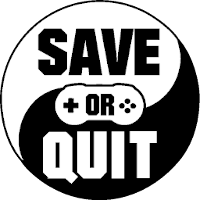 Jun
27
A prologue to an upcoming mystery and psychological horror point-and-click game.

Jun
25
The ones to watch and the ones to pass by. The Steam Summer Game Festival 2020, a spotlight that shines upon upcoming games that have demos available has now concluded, but having played ten games as in-depth as a demo […]

Oct
19
Although it is a promising early look at what could one day be a great entry into the survival horror genre, Fear the Dark Unknown's demo has enough flaws to scare me away in its current state.