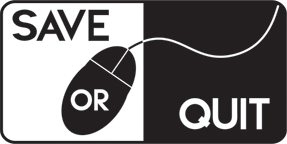 Aug
07
The Roguevania messiah has finally arrived: hacking and slashing is more satisfying than ever.

Jun
24
Revulsion is the result of a mash-up between old-school FPS level and shooting, with the progression system of a loot-based game, as well as some elements of Dark Souls. Now, the question is, how does this stand up on its […]

Jun
07
Are you wondering whether or not you should get the new Dark Souls Remaster? Hopefully this will help you out!