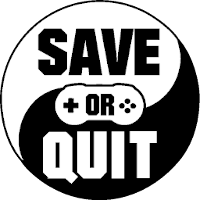 Mar
21
There is too much emphasis on resource management, to the detriment of shooting demons to pieces.

Aug
09
A solid entry to the franchise that tries too much and perfects too little

Oct
22
Survival horror at its finest, The Evil Within 2 is a journey through nightmarish landscapes, visions, and monstrosities that will captivate any fan of action, stealth, or open world survival horrors like few before it has ever done.Here, the player […]

May
21
Prey is an excellent FPS / RPG hybrid that can stand on par with legendary titles such as Bioshock and System Shock 2. With a superb setting and interesting storyline, it is possible one of the greatest games of this […]

Nov
21
Dishonored was a surprise hit with its unique art style, compelling story and dynamic gameplay at the intersection between Thief, Deus Ex and Dark Messiah. Needless to say, the announcement of a sequel was exciting.