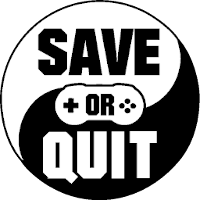 Sep
17
A new take on the battle royale genre: will it be able to create its niche?

Mar
22
Will Call of Duty's battle royale make it to the first place?

Sep
24
Probably the closest thing to a good and proper Western FPS in years – a fantastic multiplayer experience overall.

Mar
07

Dec
28
Thou shalt not love thy neighbour here in this place, show no mercy, kill them all and let God sort them out.

Sep
12
A Battle Royale inspired by STALKER.

Sep
11
Battle Royale and MOBA had a baby, and it's beautiful.