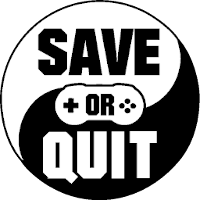 Nov
21
Before It Was a Meme, It Was a Masterpiece.

Jun
07
Are you wondering whether or not you should get the new Dark Souls Remaster? Hopefully this will help you out!

Mar
29
Ni No Kuni II is a visually splendid JRPG with a very good combat system, a quite original and interesting setting, decent characters, and promising story line. The guys at Level-5 did a good job making this game a new, […]

May
09
Necropolis is a rogue-like action role-playing game with a unique graphical style and a good sense of humour, but flaws and limitations leave it falling short of its potential.