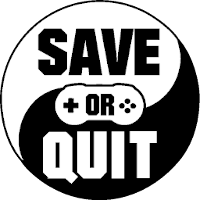 Mar
10
Normal high schooler by day, thieves "totes crackin' the case" by night!

Jun
17
Utawarerumono: Mask of Truth is the second part of a video game series and it carries with it a tremendous amount of history and backstory.  I sought out to see if I could somehow jump into it without playing the […]

Sep
10
The Deadly Tower of Monsters is a parody of Hollywood B movies from 70s. That's the main reason why I have chosen this game. I like playing parodies and I like games with retro setting.