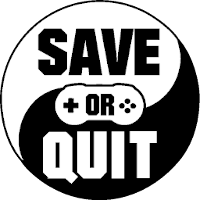 Aug
29

May
05
Feed on your friends' fleshbirds.

Dec
12
It's over, but what a hell of a ride.

Sep
01
A Mario Party-like straight onto our beloved computers!

Jun
02
Crimson Nights takes a stab at the dungeon crawler genre, but misses wildly.

Oct
23
FIVE: Champions of Canaan is an isometric action arena video game developed and published by Kingdom Games.

Oct
20
Marooners is a collection of multiplayer mini-games with the potential to be quite a lot of fun. There is no single player component to this game so you will either need to enlist some friends or hit the online matchmaking […]