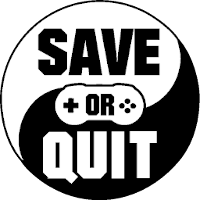 Apr
01
A casual and relaxing puzzle for puzzle lovers, although the price might be too much for its short playtime.

Feb
21
Whether you're playing for the single-player or co-op campaign, Portal 2 will offer you hours of enjoyment and laughs.

Jun
08
Ever Forward is a promising and often challenging puzzle game and definitely one to keep an eye on if you're a fan of the genre.

May
03
Quarantine is a turn-based, strategy, simulation game. The title was developed by Sproing and published by 505 Games.