Beagle, Labrador Retriever or German Shorthaired Pointer!
Upcoming:
Steam
Genre: Sports, Hunting
Developer: Neopica
Publisher: Bigben Interactive
Release date: June 25, 2020
A new video for Hunting Simulator 2 highlights a highly anticipated gameplay element that has been included for the first time in a long while in a hunting game: a hunting dog! Hunting dogs are essential companions for many hunters and this feature is one of the major additions in the second game in the Hunting Simulator series.
In Hunting Simulator 2, you explore bigger, more varied and more spectacular natural environments thanks to completely redesigned graphics and sound effects. The game provides many hours of challenges and immersion among the flora and fauna of some of the most beautiful areas of Europe and the United States. There are over 33 animal species to find in Hunting Simulator 2. The artificial intelligence for each species has had significant work put in to recreate their unique and realistic behaviors.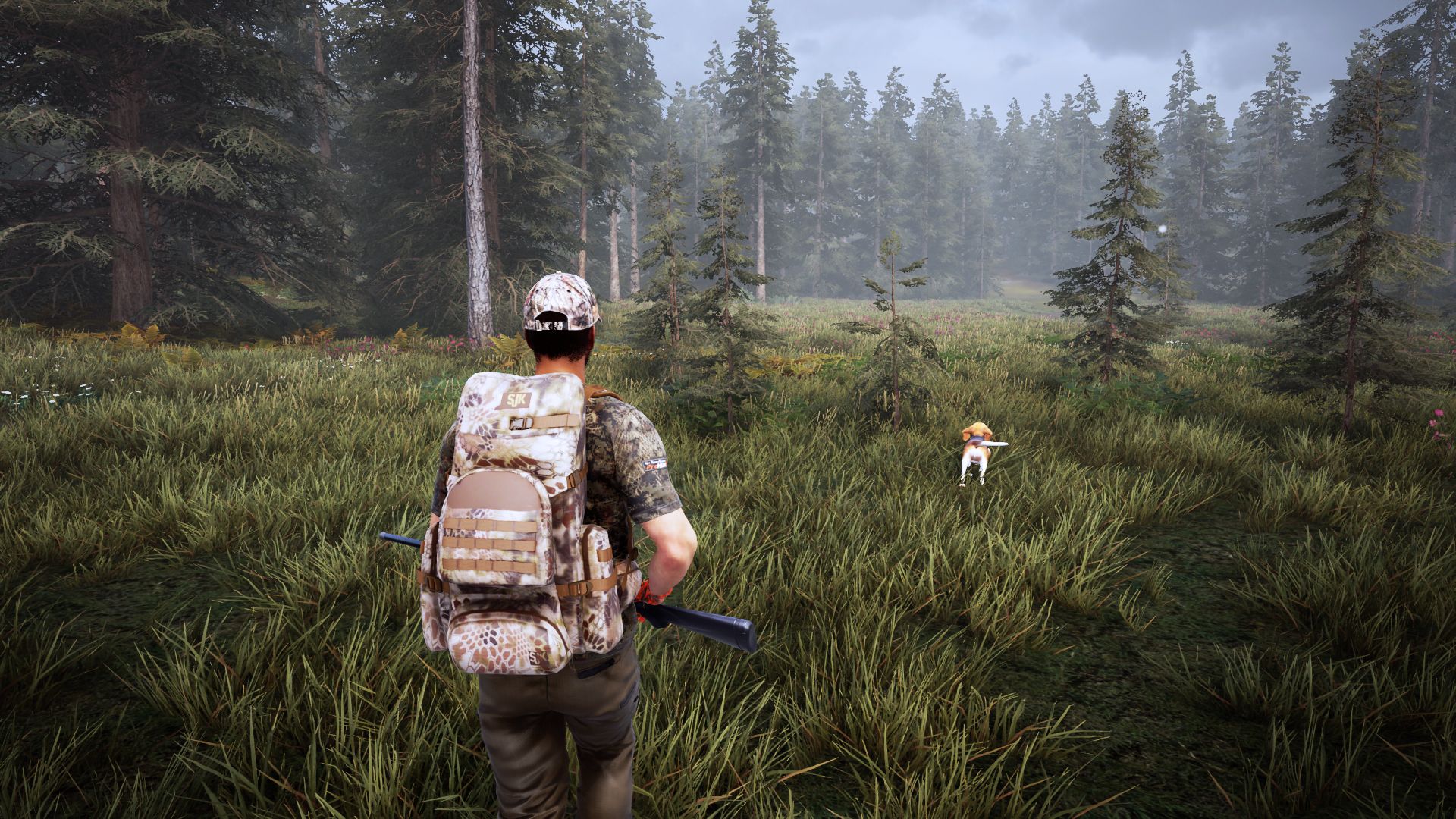 Via an all-new interface, hunters can also choose every piece of their gear from over 75 weapons and accessories, as well as 90 official clothing items faithfully recreated from the sport's top specialist brands: Browning, Winchester, Verney Carron, Bushnell, Kryptek and many more.
With new improved graphics, huge environments to explore (including national parks in Colorado and Texas) and over 160 official licensed weapons, accessories and clothing items (including Browning, Winchester and Bushnell), Hunting Simulator 2 will please the most hardcore hunters amongst us.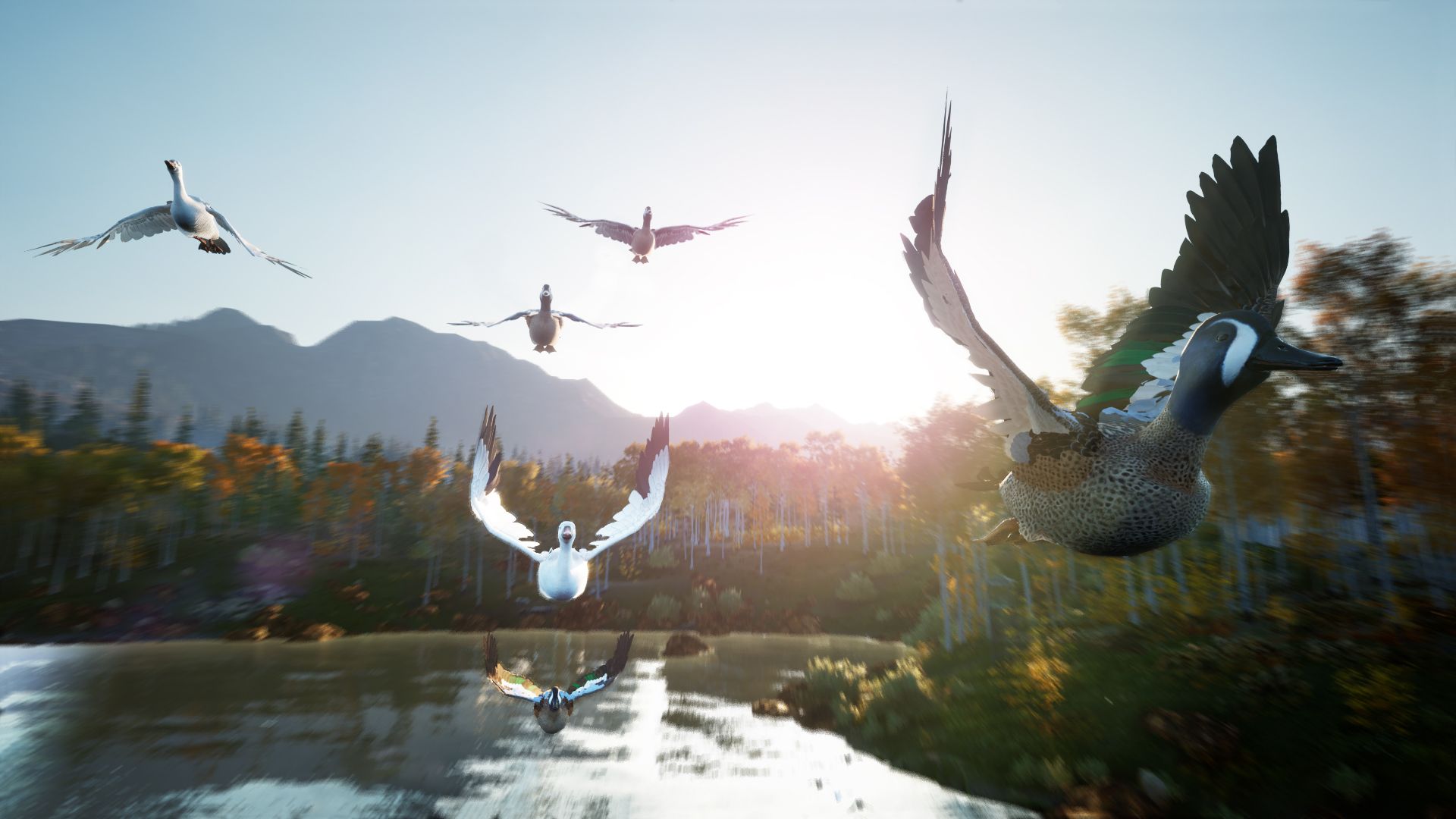 But don't expect a run and gun shooting spree experience. This is about exploring nature, looking for animal tracks and waiting for the best moment to take your prey down. The ultimate Hunting Simulator.
Finding game in the vast environments featured in Hunting Simulator 2 is not always easy. Just like in real life, players will need to be patient and pay special attention to the different clues found in the environment to locate and follow the tracks left by animals. For this crucial part of a successful hunt, players can now call on their faithful hunting companion for help.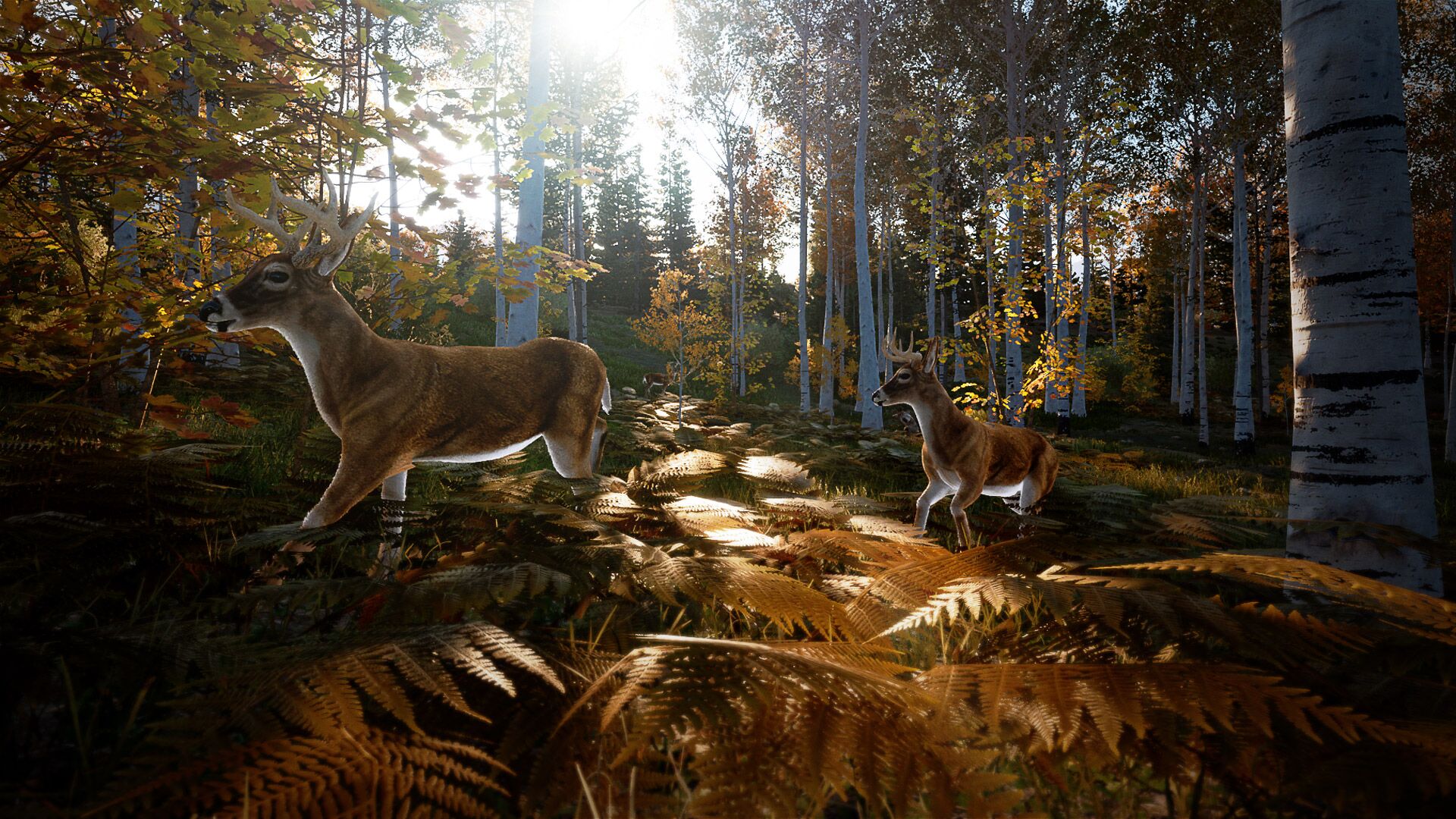 Three dog breeds are available in Hunting Simulator 2, each with specific characteristics and skills that players will need to learn to use effectively. Beagle, Labrador Retriever or German Shorthaired Pointer: choose the ideal companion to achieve your goals!
Hunting Simulator 2 will be available in North America on June 25, 2020 for PC and June 30 for PS4™ and Xbox One. A Nintendo Switch™ version will be available at a later date.