Bethesda and Nintendoes what PlayStation doesn't
Sony and Full Game Download Codes are no more
Excited for Wolfenstein: Youngblood? Looking forward to getting it as a digital code at your favorite retailer? Sorry, PlayStation Owners. Sony has effectively stopped providing digital codes for full games to retailers.
GameStop stores just got a memo saying that Sony will no longer provide full game digital download codes to retailers (not just GameStop) starting April 1st. Digital games will only be available straight from PSN after that date. Add-on content/PSN $ cards will still be available

— Wario64 (@Wario64) March 22, 2019
Nintendo Switch Owners on the other hand can rejoice!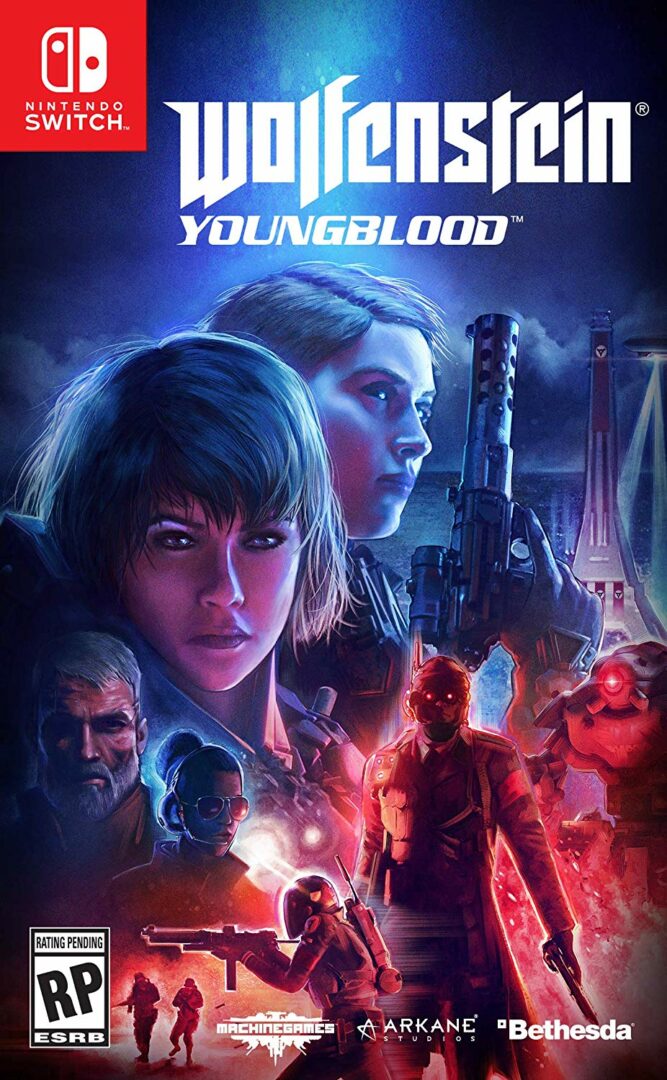 According to Amazon.com. Bethesda went an extra mile. They are providing a bonafide GAME CASE that contains your digital code. Yes, that's right! You're not only getting just a throwaway code. No. You are getting a sweet case that you can use to adorn your game collection shelf! That's what I call service!