Sleek indie Co-op Futuristic Twin Stick Shooter Aperion Cyberstorm has everything to please fans of Multiplayer electro Mayhem.
Aperion Cyberstorm has exploded onto Steam, Nintendo Switch and Wii U.
A shower of screen-filling fracas' for up to five players, Aperion Cyberstorm challenges pilots to fly through hundreds of maps across three game modes, combining dynamic abilities and elemental effects to brutal effect and endless variety. Whether playing alone or with friends, this co-op shooter will leave players breathless and wanting more – they will uncover a conspiracy in Campaign, survive waves of enemies in Onslaught and fight for the crown in Versus.
Release Trailer
Gameplay Features
Three modes of play: Campaign; Onslaught; and Versus
1-5 player support in all modes
Campaign mode with ships, abilities, elements, and several difficulty levels to select/unlock
Onslaught mode with 16 maps of brutal challenge, with enemy compositions specific to each map
16 maps in Versus, with a further 16 to unlock through play across all modes
Optional AI players in Versus mode for constant five player battles
Reverse controls, auto-activation of weapons and abilities, and scalable text for readability
Jack David, co-founder and artist said "It's a big day for us at aPriori as we've been working on bringing this game to life since 2013 – initially switching from XNA to Unity in order to bring the game to Nintendo Wii U, and ultimately Switch. It's been a long journey, but we're finally able to give this to our community."
Jonathan Price, co-founder and designer added "More recently we became determined to bring this to the Nintendo Switch because we love the portability and think it's perfect for the multiplayer experience that we've created in Aperion Cyberstorm across all five game modes."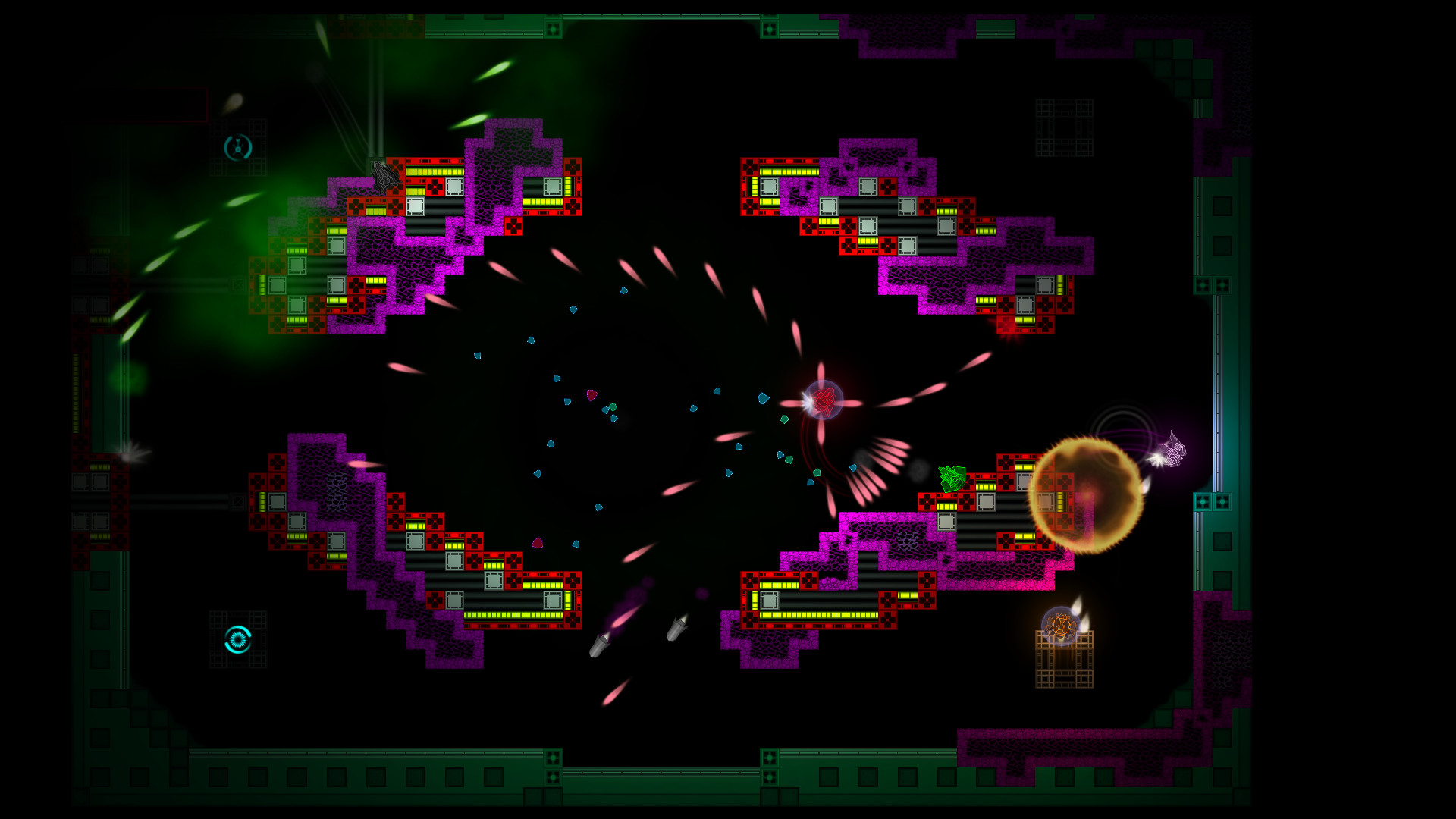 About aPriori Digital
Founded in 2013 aPriori Digital is a computer game development studio, based in Bristol, United Kingdom. After initially meeting at the University of the West of England the team won funding from Creative England to create a studio with a passion for fast paced multiplayer experiences for all major consoles and PC.
During the lifetime of the project, we have revised the release date more times than we would like. The reason for doing so is that we understand that the game may not make back its development costs, which is a reality that a lot of studios face, but we want to make a game we could be proud of, a complete experience with a rich feature set that can be played years from now by a variety of people of different abilities.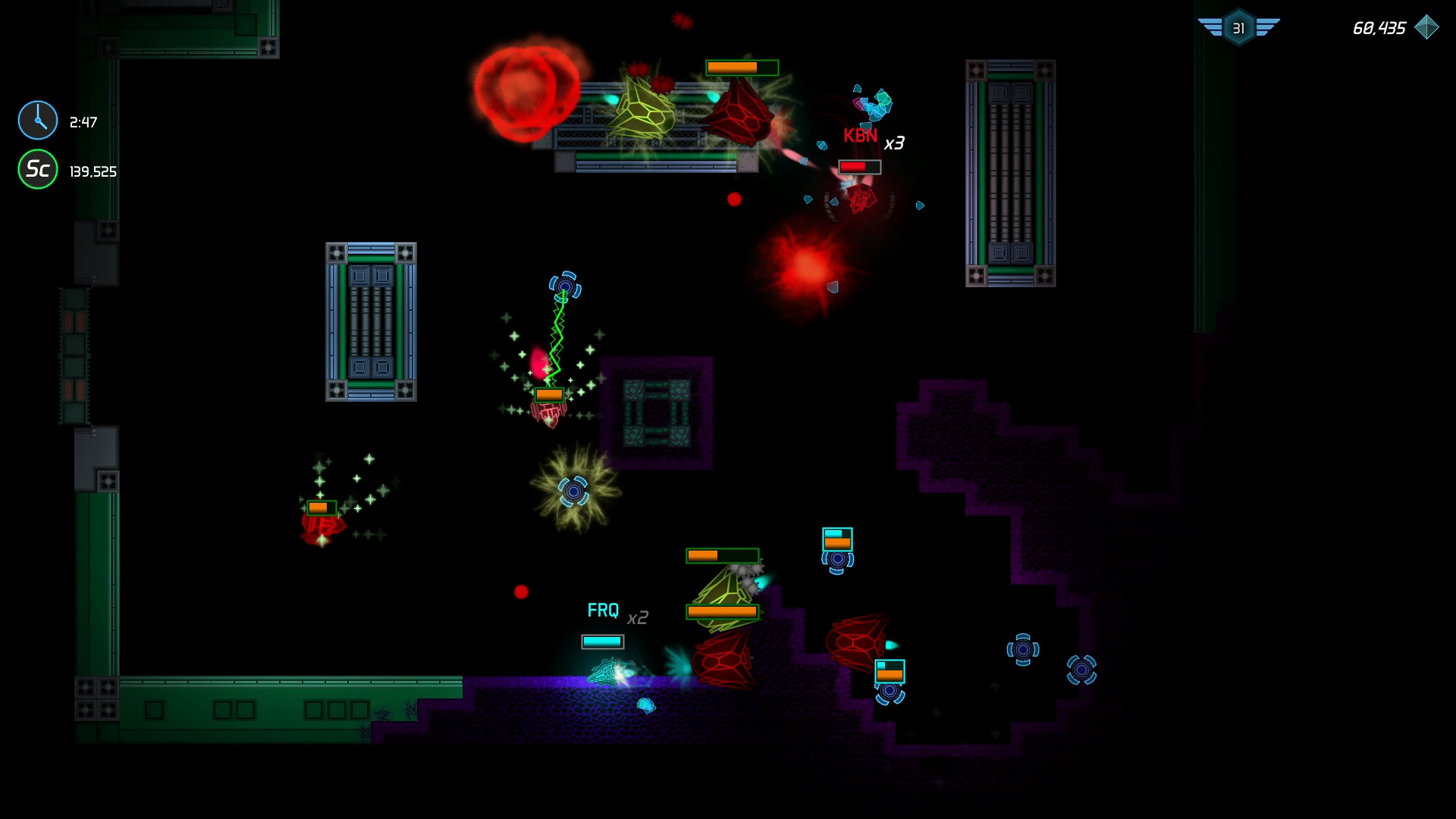 Surprise!
If you're still reading, you have the chance to win a free key for this game if you're quick! To claim your prize, please subscribe to our YouTube channel then contact JimDeadlock#0106 on Discord and say the password "Boomshakalaka!" While you're there, you can join our very active general chat channel and shoot the breeze with us about games or anything.