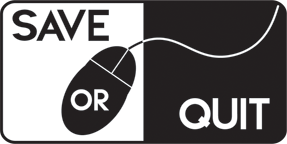 Aug
22
A newly ported Falcom RPG has appeared on Steam. Is it sharpened to a razor edge, or just dull?

Jul
27
Galaxy of Pen & Paper is the latest "meta-RPG" from Behold Studios, taking the series into the future!

May
18
For The King is a game that blends multiple elements from various genres into a nice little formula that makes you crave for just one more turn. It features turn-based combat and movement and it puts you in charge of […]

Apr
15
Battle Brothers is a turn-based tactical RPG where you assume the role of the leader of a mercenary company and in which you fight in order to make a name for yourself and your brothers in arms. The game has […]

Mar
17
A House of Many Doors was successfully funded on Kickstarter back in September of 2015, and after all this time it has finally become available for everyone to enjoy. That said, comparisons to Sunless Sea seem to be unavoidable, and […]

Mar
15
Loot Rascals is a turn-based combat game where you have to explore a hex map, battle aliens and reach the exit.