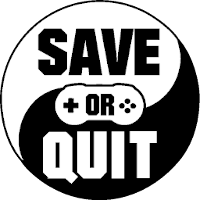 May
30

Apr
25
No man is an island. So, take time out from your busy life to contemplate your thoughts in Solo. A game to ponder one's innermost feelings..

Feb
20
Owlboy has been announced years before release and garnered much more attention than other indie games for a simple reason: the pixel art is breathtaking. Was the development, lasting for about a decade, worth the final result, and are the […]

Sep
06
EPΘCH is a 2D action RPG developed and published by Nick Everlith. This game is inspired by the original The Legend Of Zelda, Dark Souls and the Metroidvania games.