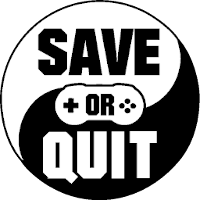 May
17
A fantastic puzzler set in a beautiful and mysterious world… coming now to consoles!

Mar
02
Warriors Orochi 4 is now super Ultimated. Oh, my Gods!

Aug
31
Sailing somewhere between a game and a therapy session, Solo: Islands of the Heart asks a lot of you to enjoy a niche experience.

Jun
22
I've seen so much clickbait on Stadia, I had to write up my thoughts.  Keep in mind, I'm not a Stadia fan, far from it.  I'm actually quite certain it will be a pixelated mess once it releases and take […]