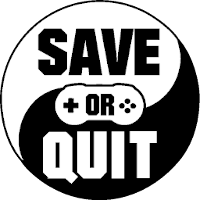 Apr
05
Although it has problems in the starting area, Narita Boy proves to be an enjoyable game with its combat.

Dec
16
OH NOOOO! I have got worms again! I can only say this time it was not due to eating an egg salad sandwich from a gas station restroom vending machine.

Aug
23
Man, I wish I could get a Gift from a mysterious Gate.

Jul
10
An RTS in the vein of Command & Conquer, in which you can customize your own armies.