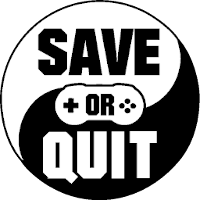 Jan
30
A unique indie fighting game for local multi-player and single-player, if you can handle how destructive it is!

Nov
20
With little to no curation, the App Store is full of garbage. When Steam stopped controlling every single release and opened the valve, the Steam store started to look increasingly similar to the App Store with tons of worthless games. […]

Sep
06
EPΘCH is a 2D action RPG developed and published by Nick Everlith. This game is inspired by the original The Legend Of Zelda, Dark Souls and the Metroidvania games.