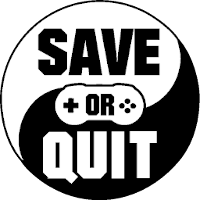 Jan
28
A beautiful narrative point-and-click with vibrant visuals.

Sep
24
Well, I moved here at the wrong time.

Jan
14
Dripping with Lynchian style and a captivating mood, Paratopic is a welcome new addition to the underrepresented genre of psychological horror in interactive storytelling. Though a quick game overall, the game's hidden secrets and ambiguous story make for an indie […]

Aug
27
We Happy Few has a masterfully crafted setting with top notch writing and competent art direction. However, even though it nails the tone and delivery it does not save the game from feeling poorly designed and overpriced.

Jul
11
Unforeseen Incidents is a point-and-click adventure game with a very interesting story and enjoyable puzzles.