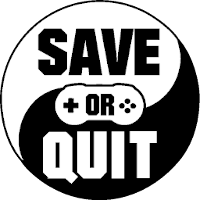 Mar
20
Traverse through a hostile alien spaceship, rescue crewmates, engage in tactical battles, and fight robots with your BARE FISTS.

Oct
26
Trek across the galaxy while controlling an armada of drones.
May
15
Tired of cooking with your friends, how about cleaning up a spaceship?

Nov
17
In space, no one can hear you scream, but that diva of a fission bomb sure wants you to hear her sing.

Feb
23
BossConstructor is sort of a 2D spaceship simulator/builder with RPG elements. It reminds me a bit of the old school game; "Asteroids", as well as other 2D space shooters. The game has you in control of a ship that you […]