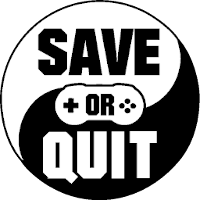 May
12
Hit the streets and unleash your rage in exactly the way that you would expect to in this long-awaited sequel.

Apr
14
If Imperial China wasn't chaotic enough for you before, you'd better buckle up as the Flying General and the Little Conqueror join your roster of playable factions.

Apr
04
Two Point Hospital returns with a great DLC

May
28
Being bad has never been so good.