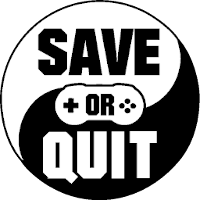 May
03
To put it simply, an experience.

Sep
22
Afghanistan '11 came out early last year, and after being pretty well received across the board by fans of wargames, the game is now back with a few new additions.

Sep
10
Ancient Romans may have given us the calendar, indoor plumbing, concrete, highways, and socks, but according to Aggressors: Ancient Rome, it's their contributions to 4X gaming that will go down in history.

Jul
27
Beat Saber is a VR rhythm game, but is it a George Lucas laser sword Padawan or a Darth Maul dual-wielding lightsaber b4d@$$?

Jun
28
Paper Dungeons Crawler melds a new runic system into the roguelike genre, and it also offers a couple more unique systems to the mix. Let's take a dive into Cyndaria and see what we can unearth.