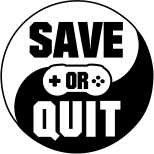 Sep
24
Probably the closest thing to a good and proper Western FPS in years – a fantastic multiplayer experience overall.

Apr
06
If you're going to go through the depths of Hell, you're going to need friends–no, really, you're going to need several to get through Hell Warders.

Sep
22
Is it really just another survival game?