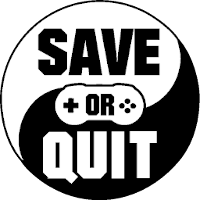 Mar
17
Onslaught brings the means to conquer the skies, and a campaign that mostly takes place on land.

Aug
09
You're not going to believe me when I say this game is a classic without playing it for yourself, but let me explain why you should give it a chance.

Jun
10
Mashing up multiple genres, it's difficult to sum up just what this game is and how it plays.

Mar
23
An action-roguelike from the creators of Xenoraid, Neon Chrome is a twin-stick shooter that sees you climbing your way through a procedural tower on your way to defeat the Overseer at the top.  Big on action, it's filled with a […]

Mar
14
I have to say, Xenon Valkyrie rather caught me by surprise. In my seemingly unending quest to find more good games with roguelike elements and procedural hilarity, I was surprised to see what at first glance appeared to be something […]
Dec
29
Action roguelikes, or "roguelites", however you want to put it, have become quite the popular thing lately.  Many of them go with all sorts of different gameplay concepts, but the focus is usually purely on the action… a far cry […]

Nov
15
Xenoraid is an interesting beast… certainly different from the usual fare within it's genre. In many shmup games, the focus really is on dodging more than anything else.  Actually hitting the enemy with your attacks in most games is practically […]